YouTube has been the most used (video) solution for creating and broadcasting virtual tours; due to its popularity, third-party apps and seamless integration with other web services - and has been a core feature of Real Estate Solution from day 1.
But what about third-party virtual tours? Now, when you submit your property, media and virtual tour information -- Real Estate Solution will seamlessly integrate your third-party virtual tours on your property listing pages automatically for you!
You can also login into your Real Estate Solution administrative system (powered by Web OS) and add or update them at any time. This feature can also be used in tandem with YouTube Video galleries!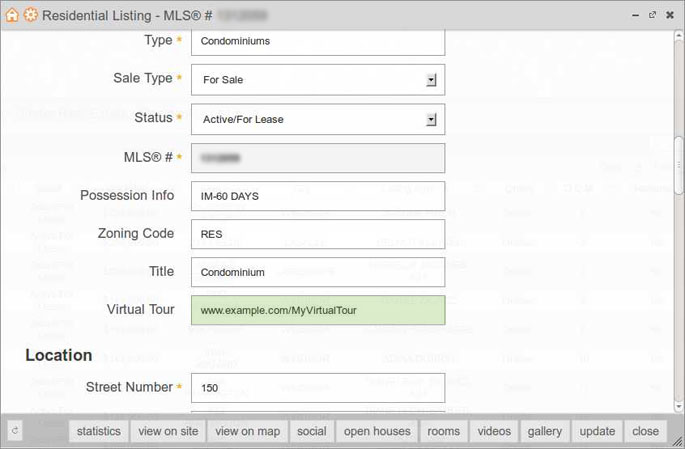 We are also excited to announce that Real Estate Solution will adding an automated (+ customizable) Virtual Tour system! Whenever you add a listing -- a virtual tour will instantly be created + integrated on the listing profile page within your Real Estate Solution web site!