Pay-Per-Click is direct, flexible, and effective! Built around your budget, we'll help you design a powerful Pay-Per-Click campaign.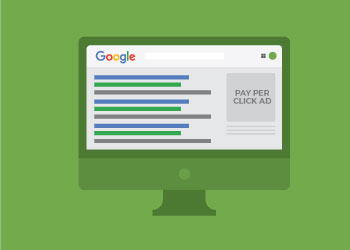 Your Message Delivered to Your Customers
Your custom Google Adwords ads are delivered directly to users who are searching for real estate based on the locations, keywords, and phrases that are relevant to you.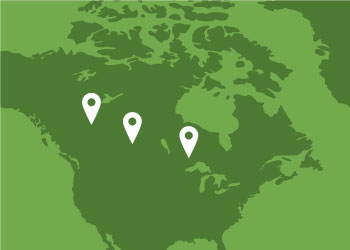 Complete Flexibility
The budget for your ads are flexible to suit your needs, and can be changed to target the areas and search terms that make sense for you. As your business grows, you can grow your budget.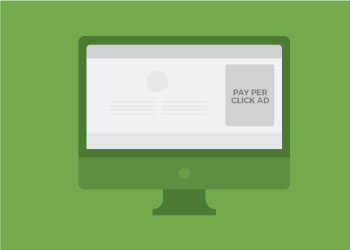 Outstanding Reach
Your ads can be delivered in Google search results as well as on other websites that deliver Google ads, and we can customize where you ad is seen.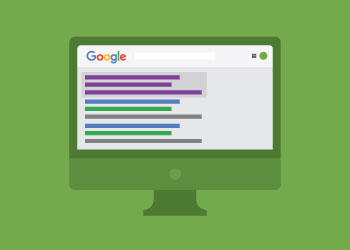 Display and Search Ads
With PPC, your ads can be text that's delivered in search results, or display ads that include your brand and message on websites that deliver Google display advertising.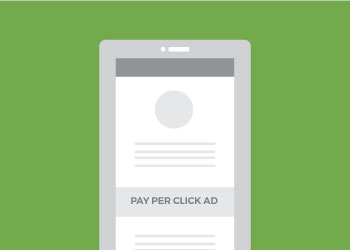 Mobile & Desktop Ads
No matter what device people are searching from, your PPC ads can reach them. With mobile ads, you can include a phone number so they can call you directly from the ad, and display ads will be formatted to fit almost any device.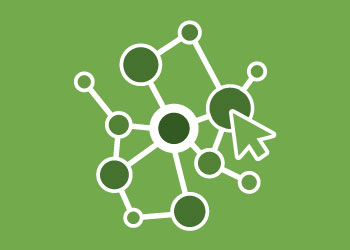 Bring Leads to Your Website
Your PPC ads will direct back to any page on your website that you want, helping users easily get more information and helping to turn them into leads as they contact you.