Our Approach to Search Engine Optimization
If done right, SEO can become one of your most powerful tools for generate new business. This is why we use powerful, and proven systems to increase your SEO!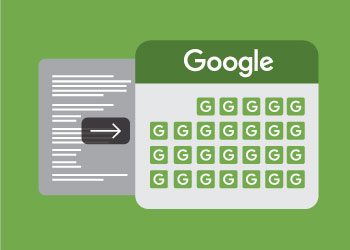 Google-Friendly Development
Your Real Estate Solution website will be developed in Google-friendly code and kept up to date with their latest requirements. Your website will also be automated daily to Google, ensuring they always know about your latest content.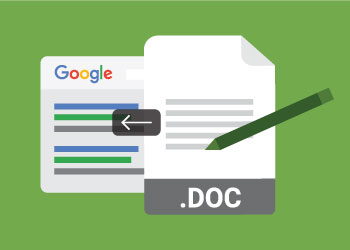 Original, Targeted Website Content
Keyworded and unique content will be created specifically for your website, including articles and page content. New content will also be added regularly to help improve your standing in search results.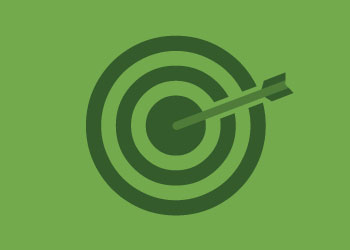 Tailored SEO for Your Goals
Your SEO strategy will be tailored specifically to your goals. Want to focus on a certain city? Are your potential clients mainly investors? Do you mainly work with waterfront properties? We will identify your goals and build an SEO strategy around them.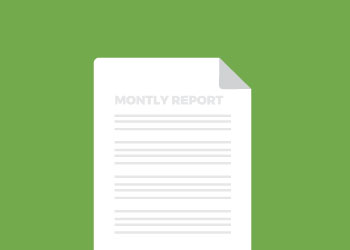 Monthly Reporting
Monthly reporting services are also available so you can always keep up-to-date on the progress that your website is making, including the search terms, keywords, and phrases that brought people there.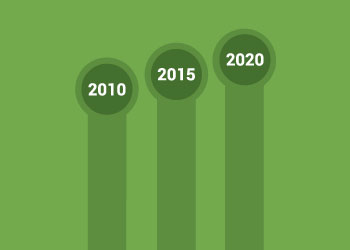 Long-Term Optimization
We know that SEO requires a long-term approach. Your SEO progress will be measured over a long period of time, with a consistent approach of improving content, code, and reviewing your approach to ensure long-term results.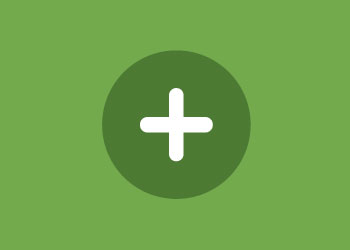 Works with Other Services
Your SEO strategy can be combined with your other marketing strategies, including Pay-Per-Click advertising, to help maximize their benefits and bring in even more leads.