Our Approach to Social Media Lead generation
We have a la carte marketing, as well as tailored packages to suit your needs!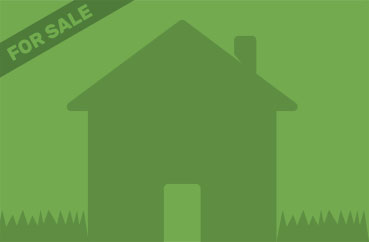 Listing Ads
Listing ads are a great way to bring your latest property listings to more people directly through social media. Your ads will bring people back to the listing on your website to get more information, helping bring in more leads for you.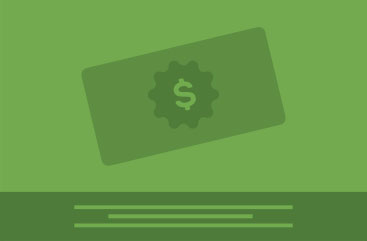 Promotional Ads
Promotional ads bring a specific message to a wider audience to help them learn more about you and your real estate business. From messages about yourself to giveaways, community news, or any other messages, Promotional Ads are a great way to reach more leads.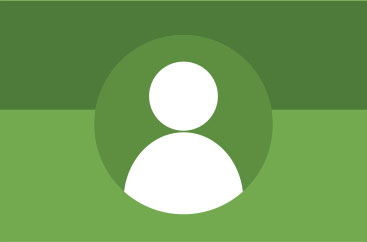 Profile & Banner Design
We can create professional and branded Facebook profile and banner image designs for you to help your Facebook business page look great and deliver a consistent message that matches all of your other designs and branding.