What Your Lead Generation Package Can Include
Your Lead Generation package will be customized to fit your needs and focus on the aras you want to get your message out to the most, and can include: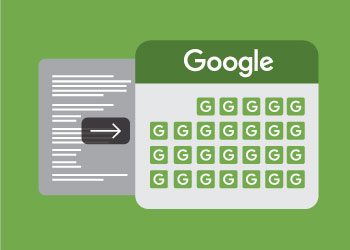 Google Advertising
Reach new clients based on what they're searching for and lead them back to your website to explore your properties and services.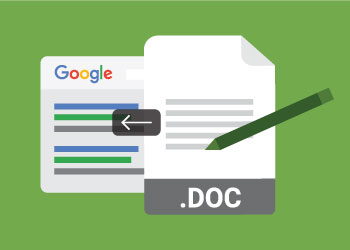 Social Media Marketing
Get your messages, properties, and giveaways in front of more potential clients across social media, and drive traffic back to your website.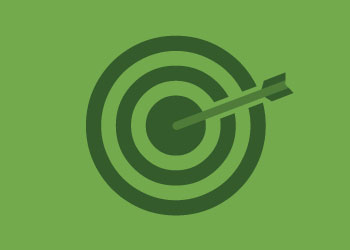 Support
Get the right amount of support to take care of your graphic design and website content needs to help you bring in more potential leads.
Available Packages
All packages can include Social Media Marketing, Google Adwords, and Support for content, design work, minor website development, and more, and can be tailored for your budget and the services you want to focus on. The budget that you decide is right for you will be split across your services, making sure that you have all of the support and reach on Google Adwords and social media you need for your marketing messages to reach new leads.
Our most popular levels for lead generation levels are:
* Starting at $500/month
** Starting at $850/month
*** Starting at $1500/month
To learn more about how we can customize a Lead Generation package for you, contact us today. We will work with you to find out about your needs, budget, and the areas you want to focus on, and develop a plan to reflect what you're looking for.