Your brand is what represents you in the marketplace and helps people recognize and remember you. A professional brand is a key factor in generating new business, and professionally-designed print materials can help you grow your business even further. With Branding services from Real Estate Solution, we will consult with you to help you determine your message and direction for your brand, and will then develop a logo to fit your individual approach to real estate, and will iterate on that logo to help ensure you get one that you're happy with.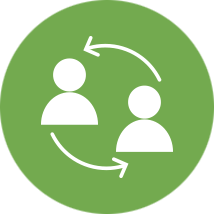 consultation
We will work with you to learn about your approach to real estate and how you want to be represented.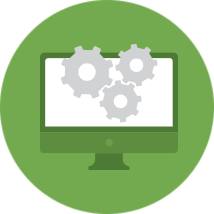 Execution and Review
You will be presented with options for your brand, which will be refined based on your feedback.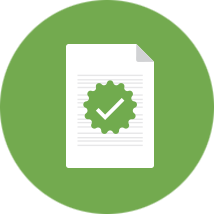 Final Design Approval
Once you approve your brand, we will design all of your other branding materials around it.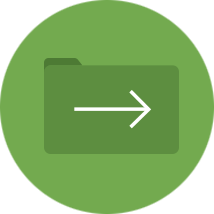 Delivery of Files
You will receive all of the finalized designs for your branding items to use as you need them.