TRU Real Estate Group is about more than just sales statistics - they believe that every great real estate experience begins with a solid relationship. With their collective experience, resources, knowledge of the local market, and dedication to getting each of their clients the best outcome when buying or selling, TRU Real Estate Group is one of the leading real estate teams in Windsor and Essex County.

Expectation met. Custom website | Branding | Custom Print Materials



A Distinctive Modern Brand & Logo
We first had the opportunity work with Tina as an individual agent, developing a distinct brand and logo for her that would project a professional and memorable image to potential clients. The result was a clear and direct logo that made an impression on clients, and worked great with the rest of the real estate brand we developed for her, including yard signs, business cards, digital assets, and more.
As Tina's business grew, it eventually became TRU Real Estate Group - with the additional members of the team, TRU is able to help more clients while maintaining the same outstanding level of service. With the move to a team, a new brand was needed, and once again, they chose Real Estate Solution to develop a complete brand for them. With a new, distinctive team logo in place, we extended it to not only include their day-to-day branding needs but also to a number of specialty items.

Custom Real Estate Website, Redesigned to Match Tina's Growing Business
Tina began with a custom website and branding from Real Estate Solution in 2014.With her brand in place, we designed her logo to fit that same image and present a clear message about Tina as a leader in Windsor-Essex real estate, especially in the Lakeshore market. Since then, Tina has trusted us to redesign her agent website, and to design the team website. In each case, the custom real estate website we designed and developed was customized around what Tina needed and consistent with her brand.
As the team has grown, their website features have grown as well to help TRU Real Estate Group do more. Funnl Search makes it easy for website visitors to find exactly the properties that fit their criteria, while the Exclusive Listings system lets TRU easily post properties that are not available through automated listings to their website. The existing special features from Tina's individual website, including specialized client intake forms and custom sections, were all carried over without needing to be redeveloped.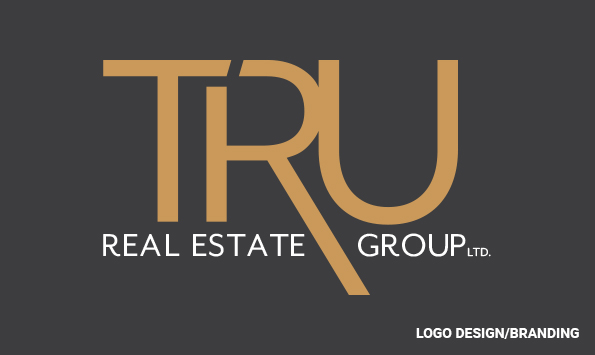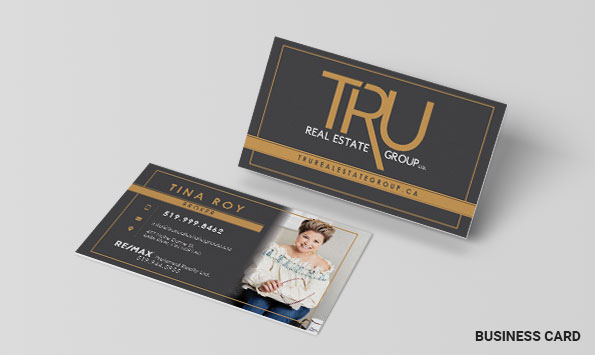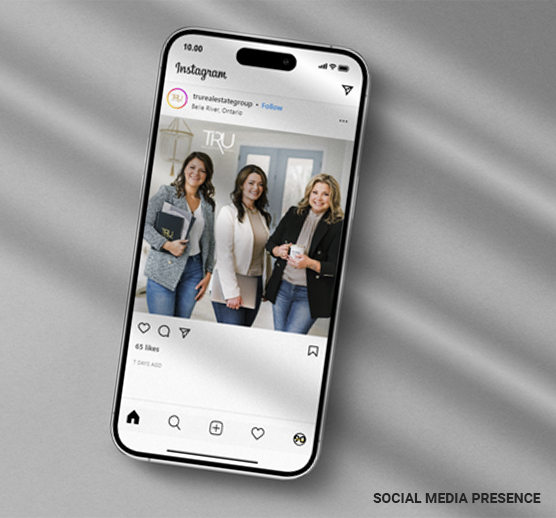 New Marketing Opportunities
As Tina has continued to expand her real estate business, we have worked with her to help her reach more clients and explore new marketing opportunities. This includes the design and printing of a custom book about her services, large format signs, postcards, promotional items, and more. As TRU Real Estate Group now continues to grow, we look forward to helping the team increase its visibility and reach new clients.

TRU Real Estate Group is just one of the many real estate teams we've worked with to help them grow their business, establish themselves in the competitive real estate marketplace, and bring in more leads. Whether you're part of a team, an individual agent, or a brokerage looking to build your online presence and brand, we have a comprehensive group of services available to help you generate more leads and stand out to potential clients.