pauline lanoue, Sales Representative - deerbrook realty inc. brokerage
Pauline Lanoue is a highly successful Sales Representative with Deerbrook Realty Inc. Brokerage who specializes in Lakeshore real estate and new home developments. With over thirty years of real estate experience, Pauline is there to meet the needs of her clients at any stage in their lives, from finding their first home to upgrading to a larger property to fit a growing family and downsizing after retirement. Pauline has been consistently recognized as the top-producing agent at her brokerage and continues to work to meet the wide-ranging needs of her clients, whether they are buying or selling.
As an established and successful agent, Pauline chose Real Estate Solution to help grow her business even further. She started with a custom Real Estate Solution website and branding, and over time has added custom print items and agent lead generation services to help her reach even more new leads.
Expectation met. agent branding | custom real estate website | lead generation | Print | Support





real estate agent branding - logo, signs, ads and more
When we first worked with Pauline, we started off by developing a unique real estate brand for her. Pauline's real estate agent branding package included the creation of a new logo, yard signs, business cards and stationery, all with a consistent look and feel to help Pauline present a distinct and memorable image to her clients. Since her initial branding package, we have extended Pauline's brand to flyers, large format signs, magazine ads and custom property listing and new development booklets.
One area that Pauline wanted to emphasize was the Admiral's Cove new homes development. To help Pauline better market the new homes in this development, we designed and handled the print of signs, flyers and other promotional materials specifically about this new development. After sales at Admiral's Cove were completed, we handled the design, content development and print for a booklet specifically aimed at home builders to choose Pauline as the representative for their new development. This booklet showed off Pauline's experience in real estate and the success she had selling Admiral's Cove.
Custom Real Estate agent Website
When we were designing Pauline's custom Real Estate Solution website, we started by meeting with her to find out what messages and information were most important to her to get across to her clients, and determined the best way to market Pauline and her unique approach to real estate. We then designed Pauline's website to highlight her message of being the lifestyle REALTOR® for all stages of your life and emphasizing her process for buying or selling a home. We also created a custom section about Admiral's Cove with detailed information about that development. We designed every aspect of Pauline's website specifically around the messages that are most important to Pauline.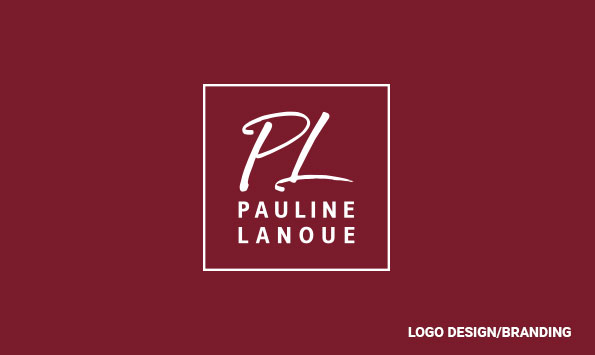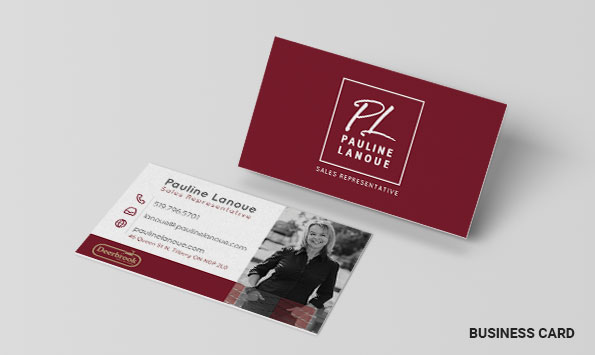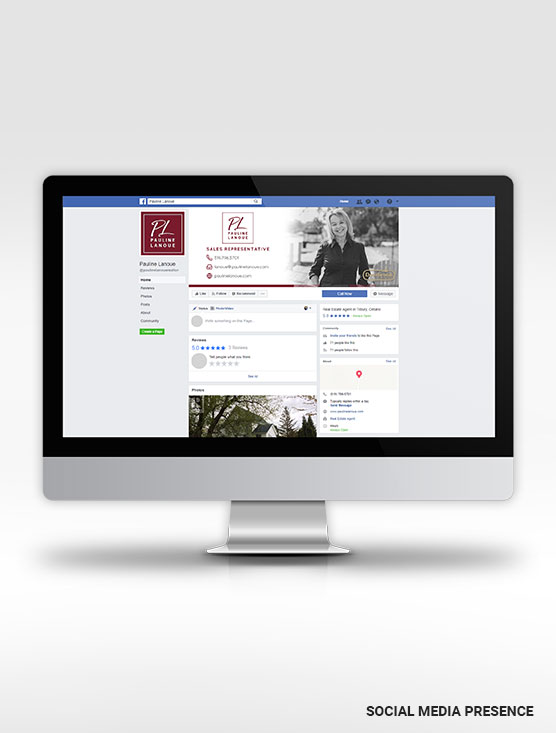 ongoing real estate lead generation services
We have continued to work with Pauline to bring her more leads with ongoing real estate lead generation services. With her lead gen program, we take care of marketing Pauline's newest properties and accomplishments on Facebook with social media marketing, reaching leads who are searching for real estate with Google Ads, and take care of any design and website content work she needs done with support services.
Learn More About How Real Estate Solution Can Help You
Whether you're an established agent looking to grow your business, or you are just starting out in real estate and looking to build a name for yourself, we can help you do more. To learn more, fill out the contact form below and a representative will get in touch with you to discuss all the options we have available to help you grow your real estate business.