Essential Services
Your Turnkey Website includes a number of essential services. These provide visitors with all of the information they need, and helps you convert them into leads! These include: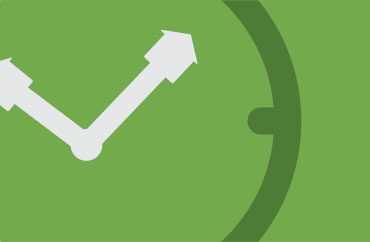 Listing Automation from DDF/IDX
All properties from the board(s) of your choice will be automated to your website daily.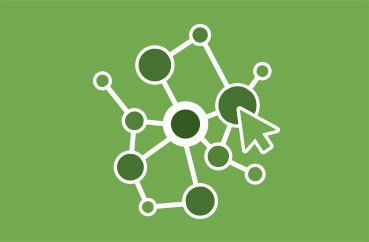 Lead Management Tools
Get all of the tools you need to manage the leads you receive through your website so you never miss an opportunity to pick up a new client.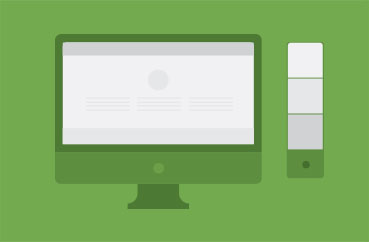 Design
We will work with you to find out what your messages are and design a website around what you want! We always provide options so that you can choose the design that fits you best.
Content Management System:
Update your website with the latest information, news, and articles about real estate and let people learn more about you with our easy to use, tailored content management system.
Scalability
Your website can easily grow to accommodate new features, designs, and pages that you want to add, meaning your Custom Real Estate Solution website can grow as your business grows with no need to start over.
Google-Friendly Code
Your website will be written in Google-friendly code, meaning that it's easier for Google to find you and place your website in search results for the keywords and terms that your potential clients are searching for.
Responsive for Any Device, Browser, and Operating System
Your website and all of its features can easily be used on any device (mobile, desktop, and tablet), browser (Firefox, Chrome, Edge, Safari, and more), and operating system (Windows, Mac, Linux).
Website Setup
We will take care of setting up your website and all of its features, including designs, photos, forms, your CMS account, and more so you can focus your time on growing your real estate business.